"It was the best experiance of my life. It didn't seem real...like I could really be in the same room as PAUL McCARTNEY, the BEATLE." ~Me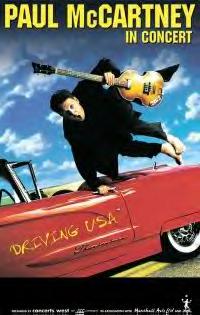 My Adventure in Toronto
We drove for 4 hours in the pouring rain to get to Toronto. When we finally arrived, we parked the car and tryed to find a way to the Hard Rock Cafe without getting wet. We went through malls and tunnels, anything, to stay out of the rain. When we finally got to the Cafe, we waited a half hour to be seated for dinner. Sandy and I walked around, looking at all the awesome stuff. I saw a Lennon cap, and Lennon autograph. :-) After we ate, it had stopped raining and we walked back to the Air Canada Centre.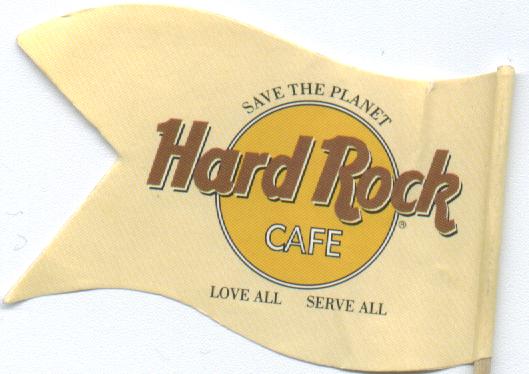 When we arrived, we had to wait in line for over an hour (not fun). When the doors opened, they frisked all the adults, and checked the women's purses. Sandy was carrying the signs we made, and the security guard frisked the signs!

We went up to our seats in section 311, and for the record, we were the first ones seated in the entire arena. Sandy and I went to buy souveniers while we were waiting. (I bought a t-shirt for $35 and a poster for $15.) The concert finally started at 8:45, 45 minutes late.
The Songs
"Intro."
- to get ya'll excited and ready to party! -
Hello Goodbye
Jet
All My Loving
Getting Better
Coming Up
Let Me Roll It
Lonely Road
Driving Rain
"Two of Us"
- the band leaves and its "Just me and you, alone together!" -our dear Sir Paul, himself -

Loving Flame
Blackbird
Every Night
We Can Work It Out
Mother Nature's Son
Vanilla Sky
You Never Give Me Your Money/Carry That Weight
Fool On The Hill
Here Today
Something
Eleanor Rigby
Here There And Everywhere
"The Party"
- get ready to scream, laugh, and even cry -

Band On The Run
Back In The U.S.S.R.
Maybe I'm Amazed
C Moon
My Love
Can't Buy Me Love
Freedom
Live And Let Die
Let It Be
Hey Jude
The Long And Winding Road
Lady Madonna
I Saw Her Standing There
Yesterday
Sgt. Peppers Reprise/The End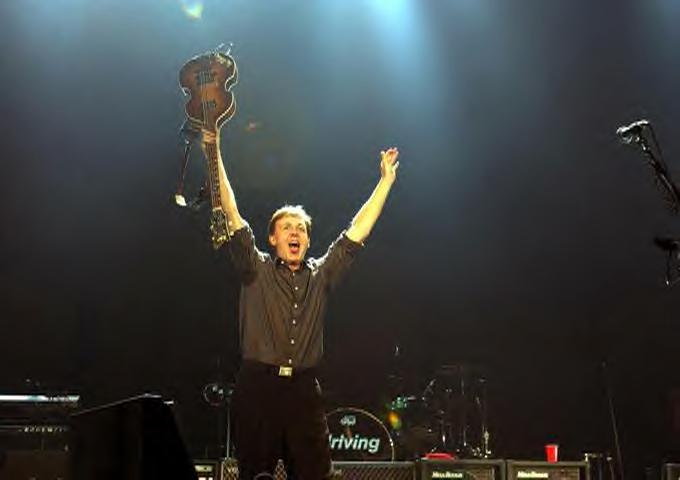 I had a totally awesome time! "I laughed, I cryed, it moved me..." haha. It was the best experiance of my life. If you ever have to oppertunity to go see Paul in concert...GO!