First and foremost we must put our Beatles on here...
John Lennon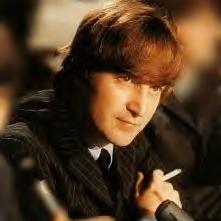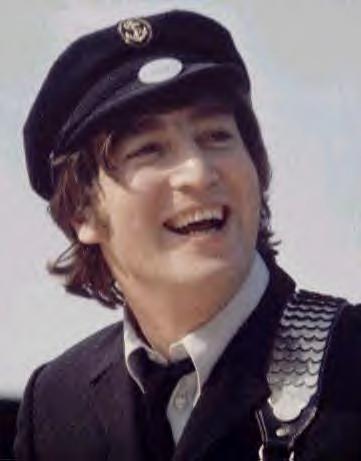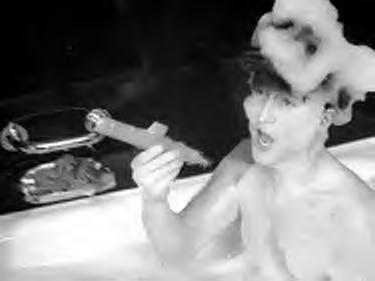 There's something sexy about Lennon in a bathtub.
Paul McCartney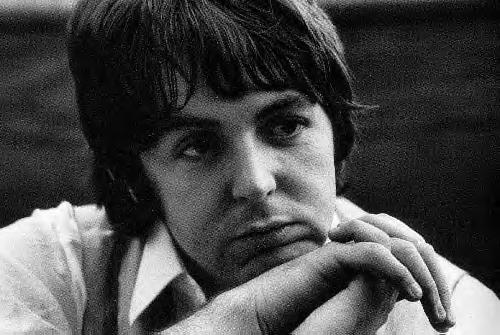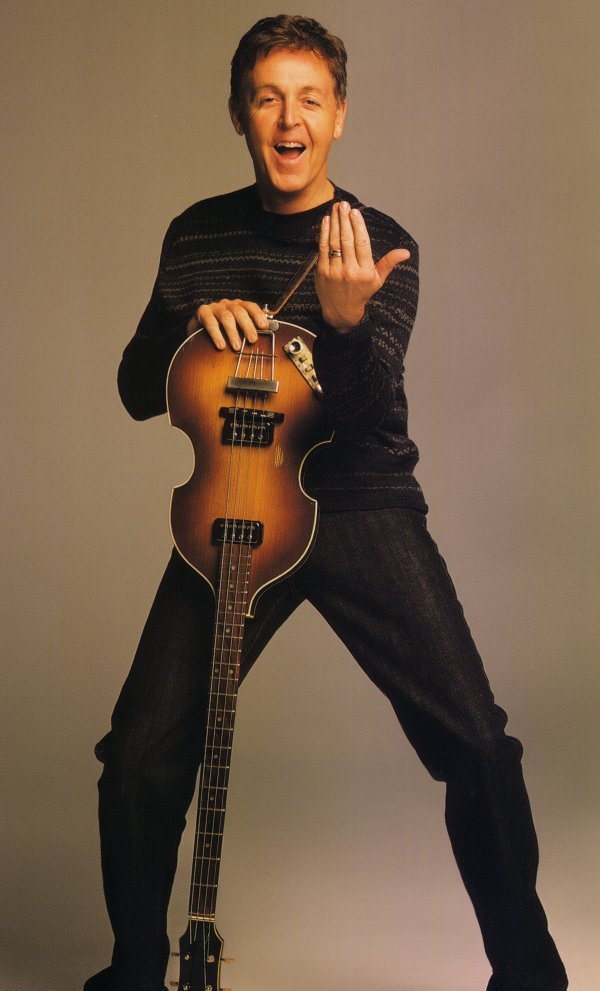 60 years old and still sexy!
George Harrison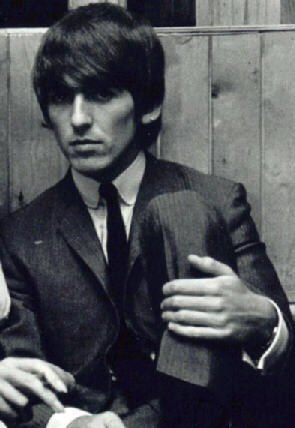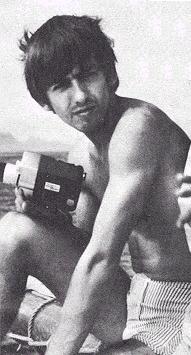 Ringo Starr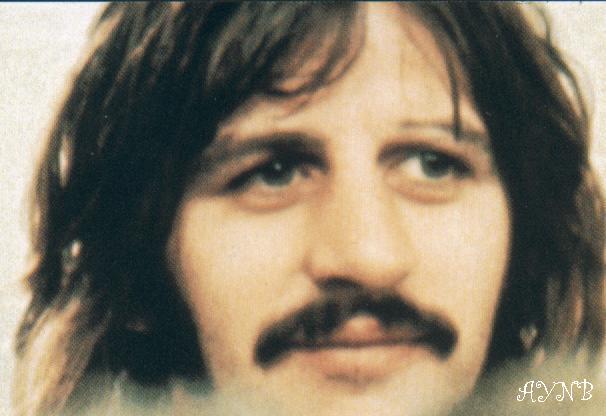 Holy cow! This picture defines adorably sexy!
Keeping with the Beatles theme here, I give you...
John (Johnny to Sabrina and I) Babcock
Professional Beatles Impersonator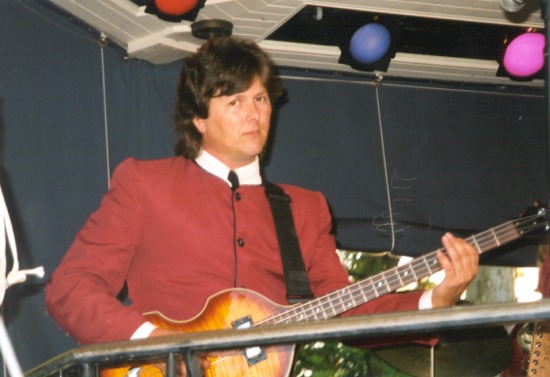 Whoa baby!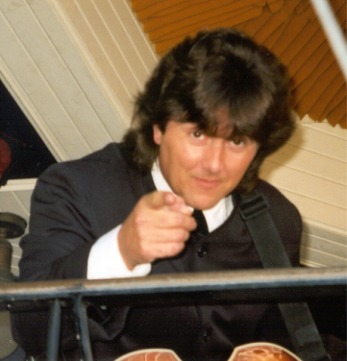 ~I want you, I want you so bad...~
Dhani Harrison
OMG! Is that GEORGE?!
Nope, that's his son...his 24 year old son!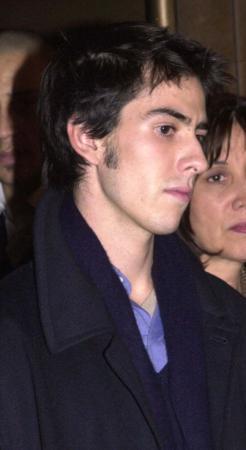 Jim Morrison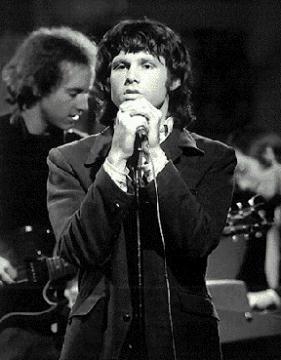 Don't you just wish you could be that microphone?
Brian Jones
No not Mick...not Keith...I give you, BRIAN!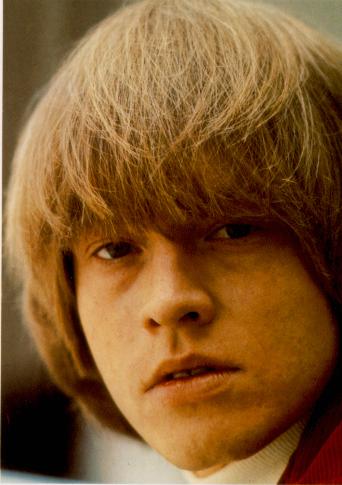 Jakob Dylan
of the Wallflowers
(and Bob Dylan ::giggles::)
Rufus Wainwright
It really is a pity he's gay.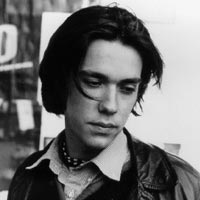 A really big pity...
Jimmy Page & Robert Plant
It sounds better if I say their names together doesnt it? It increses the sexiness.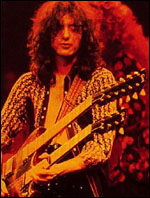 Ya gotta love the hair!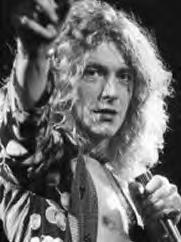 ROBERT! ::dies::
Now onto the actours...
Tom Everett Scott
He played "Shades" in That Thing You Do, and I instantly fell in love with him!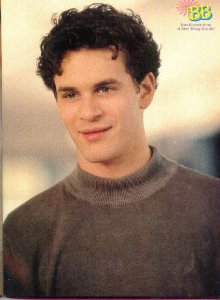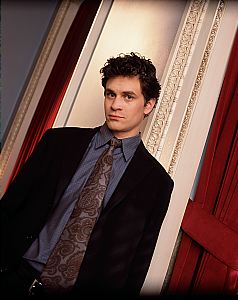 ::faints::
Up next, the Lord of the Rings and Star Wars sexy crowd. Starting with...
Elijah Wood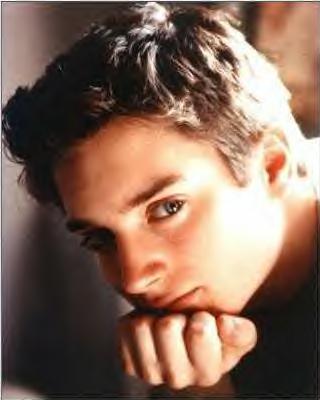 Orlando Bloom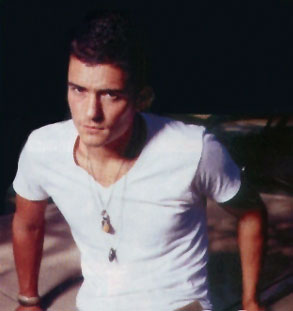 Ian McKellen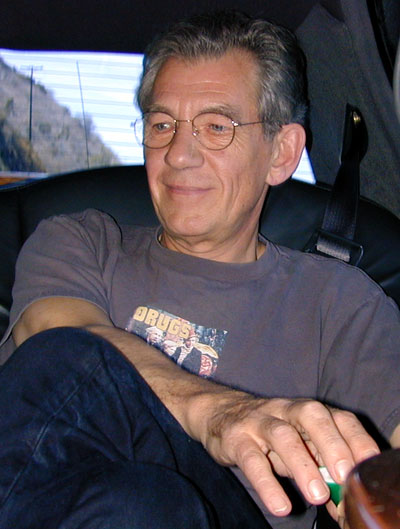 He's gay too. Why Ian, why?
Ewan McGregor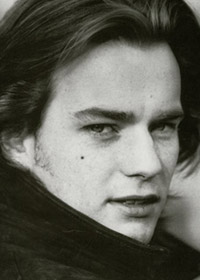 Hayden Christensen
Harrison Ford
True sexiness never changes.