~*John Winston Ono Lennon*~
The Early Years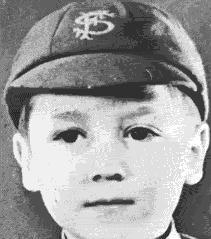 "When I was younger, so much younger than today..."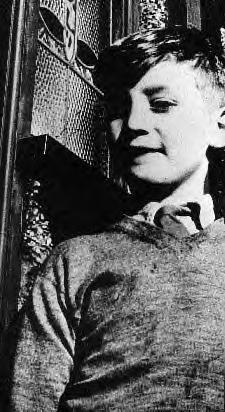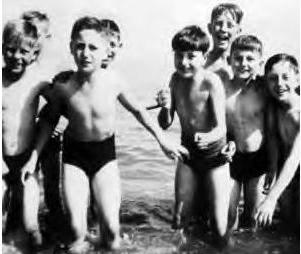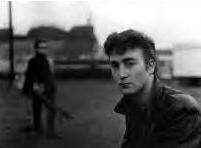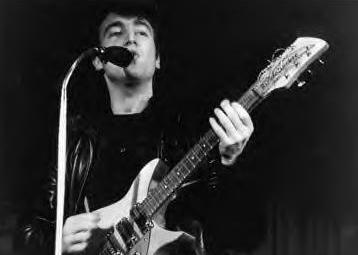 "I grew up in HAMBURG, not Liverpool."
1961-1964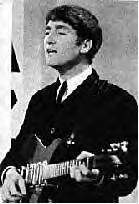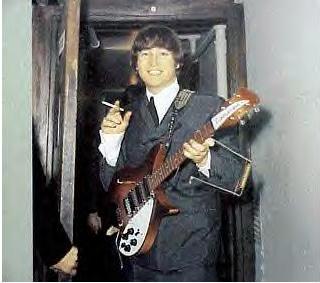 "We were the first working class singers that stayed working class and pronounced it and didn't try to change our accents, which in England were looked down upon. The only chance was our image."
"It's about nothing. If you like it, you like it. If you don't, you don't. That's all there is to it."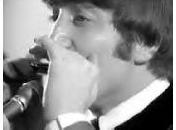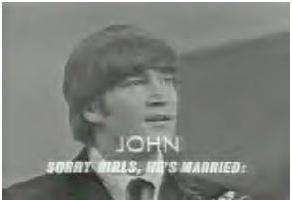 "Close your eyes and I'll kiss you, tomorrow I'll miss you, remember I'll always be true..."
1965-1966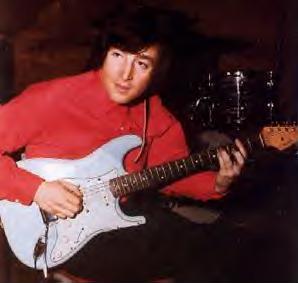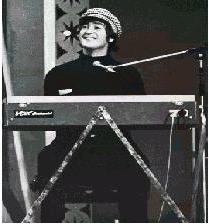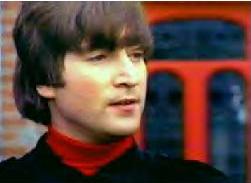 "We went wrong with the picture somehow. I enjoyed filming it; I'm sort of satisfied, but not smug about it. It'll do."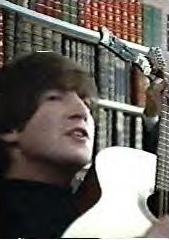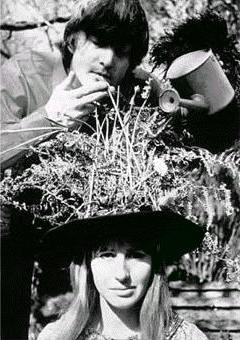 "I got married before I even knew what religion my wife was. She could have been anything, an Arab."
1967-1968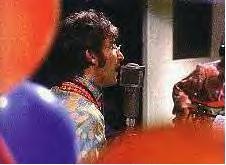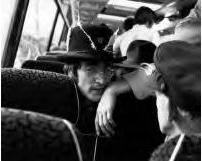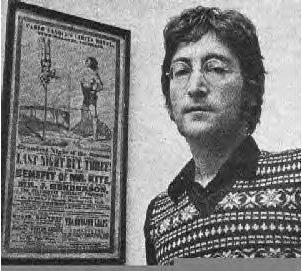 "It was from an old poster for an old-fashioned circus from the 1800s that I'd bought in an antique shop."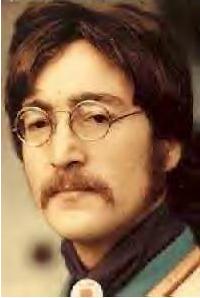 "Sgt. Pepper is called the first concept album, but it doesn't go anywhere."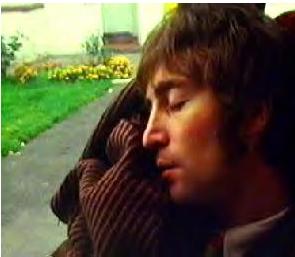 "Magical Mystery Tour is one of my favourite albums, because it was so weird."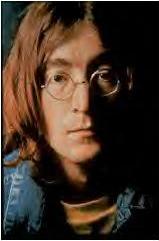 "The White Album was just saying: 'This is my song, we'll do it this way. That's your song, you do it that way.'"
1969-1970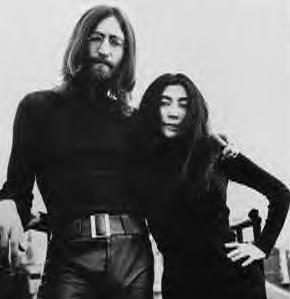 "Hi! My name is John Lennon. I'd like you to meet Yoko Ono."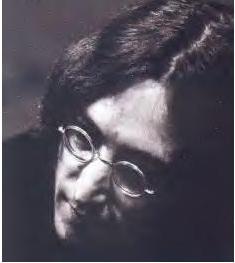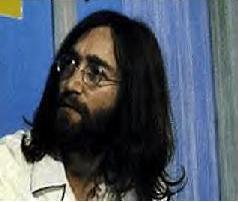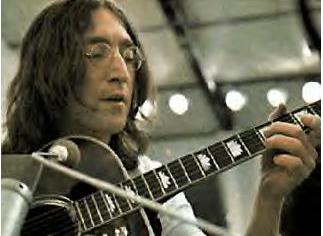 The Later Years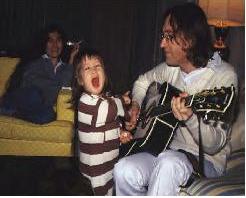 "The joy is still there when I see Sean...I'm so proud of all his things. But he is my biggest pride."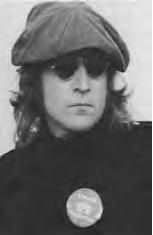 "I don't intend to be a performing flea anymore. I was the dreamweaver, but although I'll be around I don't intend to be running at 20,000 miles an hour trying to prove myself. I don't want to die at 40." -John Lennon, 1980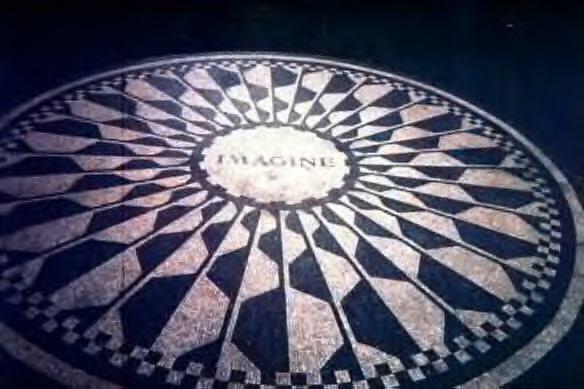 "....the only way you can better John is by copying him exactly." -Yoko Ono Lennon
~*James Paul McCartney*~
-Coming Soon!-
~*George Harold Harrison*~
-Coming Soon!-
~*Richard Starkey*~
-Coming Soon!-